Take On A Total-Body Workout With Our Adult Martial Arts Classes
Join us at Dunham's Martial Arts for the best blend of self-defense training and total-body fitness in Springfield. Our Adult Martial Arts classes help men and women of all experience levels have fun learning new moves and building lean muscles.
Our Adult Martial Arts classes combine the best elements of real-world self-defense, Mixed Martial Arts training, and high-energy fitness classes to help you see results like never before.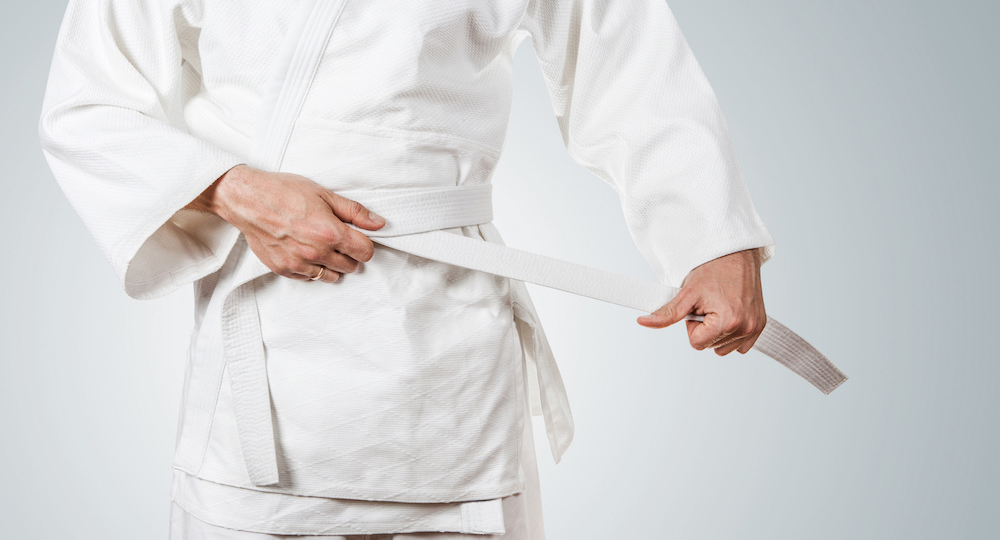 Everyone Is Welcome To Join In On Our Adult Martial Arts Classes
At Dunham's Martial Arts, there is no pre-requisite. We invited everyone in Springfield to join us and see how fun martial arts training can be. Our instructors work hard to make each class exciting for everyone, using scaleable movements and modifiable exercises to ensure that you get the most out of every single class.
In a normal session, you can expect to keep your heart racing from start to finish with repetition movements, bodyweight exercises, and self-defense strategies.
In no time, you can enjoy:
Sustainable fat burn and weight loss
Improved cardiovascular health
Total-body strength and flexibility
A flatter, more stable core
PLUS Our Adult Martial Arts Classes Can Carry Over Into All Aspects Of Your Life!
We all know that staying fit and active can improve your mood and help you stay confident in everything you do. But did you know that Martial Arts training can do the same - and more!
Our Adult Martial Arts Classes in Springfield can quickly help you:
Stay more focused an attentive
Sustain energy all day long
Get more restful sleep
Reduce stress and daily pressure
Make The Move Today! Learn More About Our Adult Martial Arts Classes In Springfield Now!
If you're in a workout routine that just doesn't work - or you're not training at all, now is the perfect time to join us at Dunham's Martial Arts in Springfield. We are helping everyone in our community stay active and take pride in their skills while learning how to protect themselves and their loved ones if needed.
You could be next.
Fill out the short form on your screen to learn more about our Adult Martial Arts Classes or get started today!